What is software development company? The development of smart devices such as smartphones, laptops, desktops... has dramatically affected many businesses today.Therefore, software development companies are also gradually formed to serve a large number of needs to build application software. Through this article, you can know the reason why you should create an application software through a programming company instead of any other services.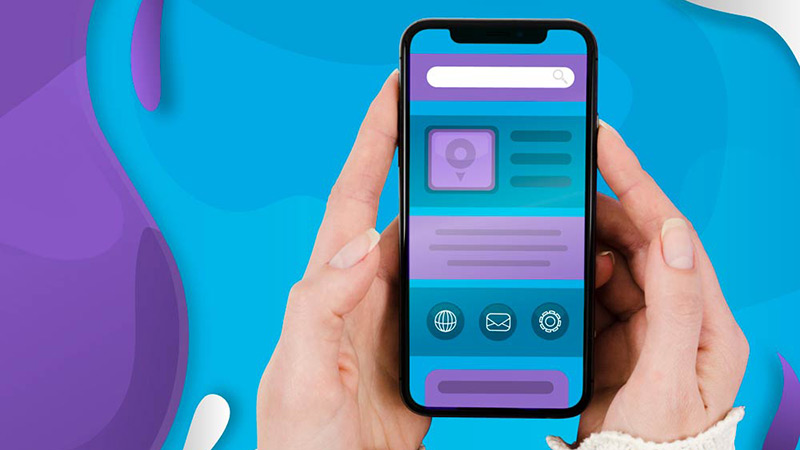 Why should you build an application software through a professional company?
Nowadays, application software is no longer too unfamiliar to many consumers and businesses. The landing of application software on the behavior of using electronic devices has changed the industry. In the previous articles, we have referenced the ways of creating professional application software. Beside that, we have shown the most effective way is corporate with a software development company.
For many businesses, the biggest concern is finding the right application developers, as well as being able to design apps with high applicability. Thus, choosing a reputable, quality company will be the basis for your business to have a solid foundation to gain success.
Recommended outstanding software development company
Finding a professional programming company these days isn't difficult, but finding a professional and reputable programming company isn't an easy thing. There are hundreds of thousands of companies out there.
Here are some software development companies that are chosen by many businesses:
FPT Software

We have to mention FPT Corporate first.
FPT is currently the most prestigious software services corporation in Vietnam, and has worked in 11 countries around the world.
Along with the scale of human resources and the development orientation, FPT has been a strategic partner of Hitachi, NEOPOST, Petronas, Deutsche Bank, Unilever, ...
Contact information:
Headquarter: FPT Building, 17 Duy Tan Street, Dich Vong Hau Ward, Cau Giay District, Hanoi Capital.
Website: fpt-software.com
VNG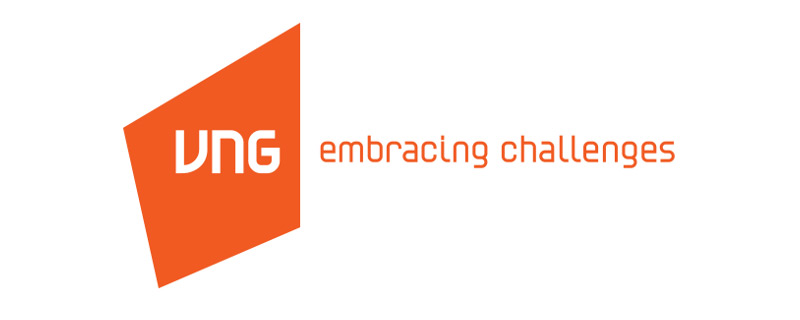 VNG is one of the leading technology groups in Vietnam.
VNG (Vinagame) is an application technology company established in 2004. Famous for many popular application software in Vietnam such as Vo Lam Truyen Ky, Zing MP3, Zalo...
Contact Information
Headquarter: Lot 03b-04-05-06-07, Street 13, Industrial Park, Tan Thuan Export Processing Zone, Tan Thuan Đong Ward, District 7, Ho Chi Minh City, Vietnam.
Website: vng.com.vn.
GLOBAL CYBERSOFT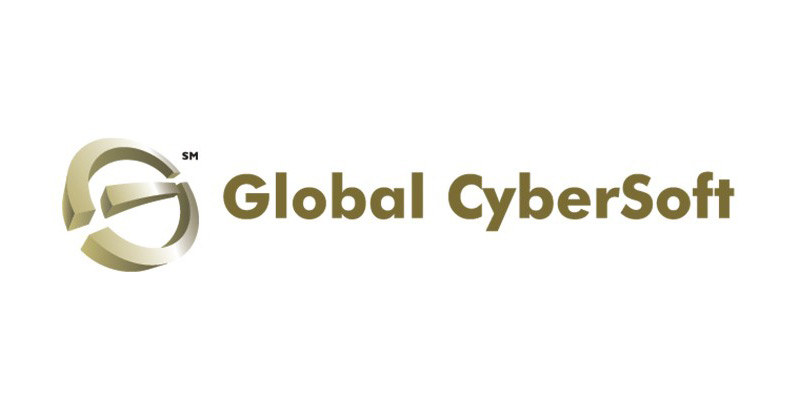 Global Cybersoft established in California.
Global CyberSoft is headquartered in California, USA. It is the leading company providing information technology solutions in Vietnam.
Currently, Global CyberSoft company has more than 500 employees in countries such as Japan, USA, France, Malaysia... With its position, Global CyberSoft has become one of the famous companies providing software services in Vietnam.
Contact Information
Address: Helios Building, Quang Trung Software Park, Tan Chanh Hiep Ward, District 12, Ho Chi Minh City.
Website: globalcybersoft.com
PSA Solutions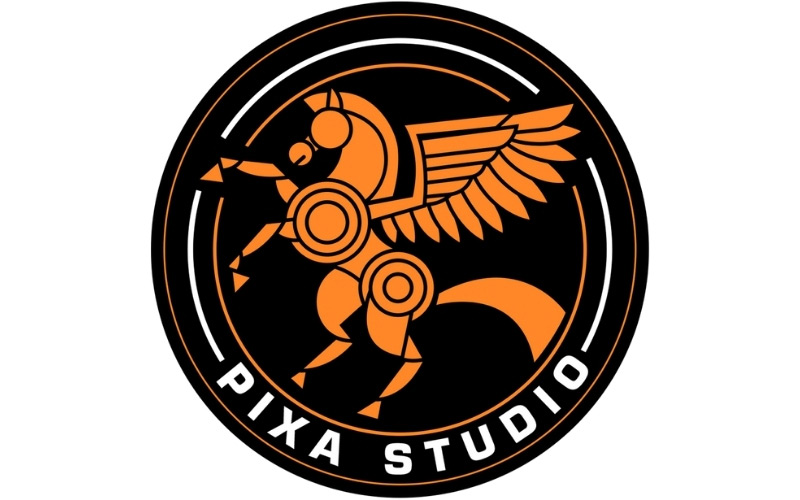 PSA Solutions is an outstanding software development company in Vietnam.
As one of the youngest software development companies on the list, PSA Solutions serves many clients in the software industry with criteria of professionalism, creativity and reliability.
Established in early 2015, over 6 years of serving customers in the software industry, PSA Solutions has become one of the reliable partners in providing and developing app design services, application software,...
Some typical outstanding software designed by a team of programmers at the company are: Extracare Pharmacy - software to order medicines through smartphone; VeXeRe - application for booking tickets for cars, trains...; Orban - online booking platform for hospitals, clinics, beauty centers, spas... With professionalism and meticulousness in each app development process, PSA Solutions believes businesses will grow with outstanding revenue.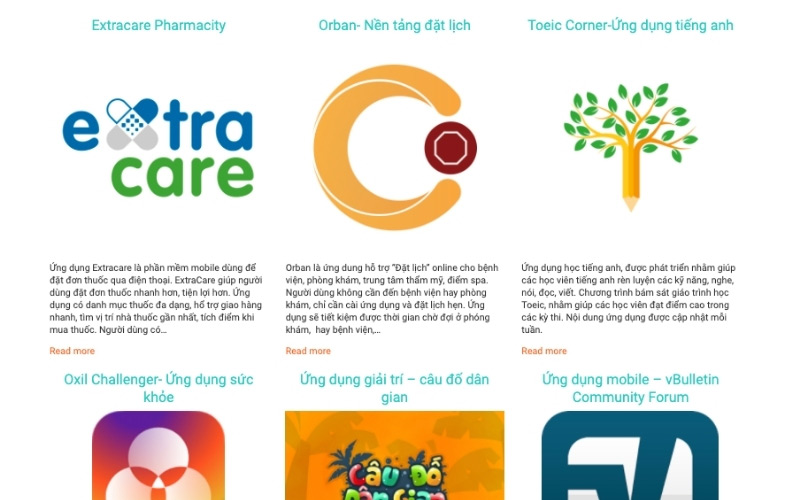 Contact information:
Office: R.210 A3 Apartment, Phan Xich Long Street, Ward 07, Phu Nhuan District, Ho Chi Minh City.
Mail address: hello@psa.com.vn
Hotline: +84-986-370-409
Website: pixa.vn
Through the article, you have learned about advantages in application software development through popular companies nowadays. This will be useful information so that your business or your organization can choose the most suitable and effective software design, construction and development company.